How to Password Protect NFC Tags
How to Password Protect an NFC Tag One of the many great features on consumer NFC tags are that they can be reprogrammed with new information over and over again. You could be a restaurant or coff...
How to Program or Reprogram an NFC Tag
How to Program or Reprogram an NFC Tag In about 45 seconds using a free smartphone app and a couple of steps   Step by Step Directions Here is step-by-step guide on how to program your NFC tag ...
What is NFC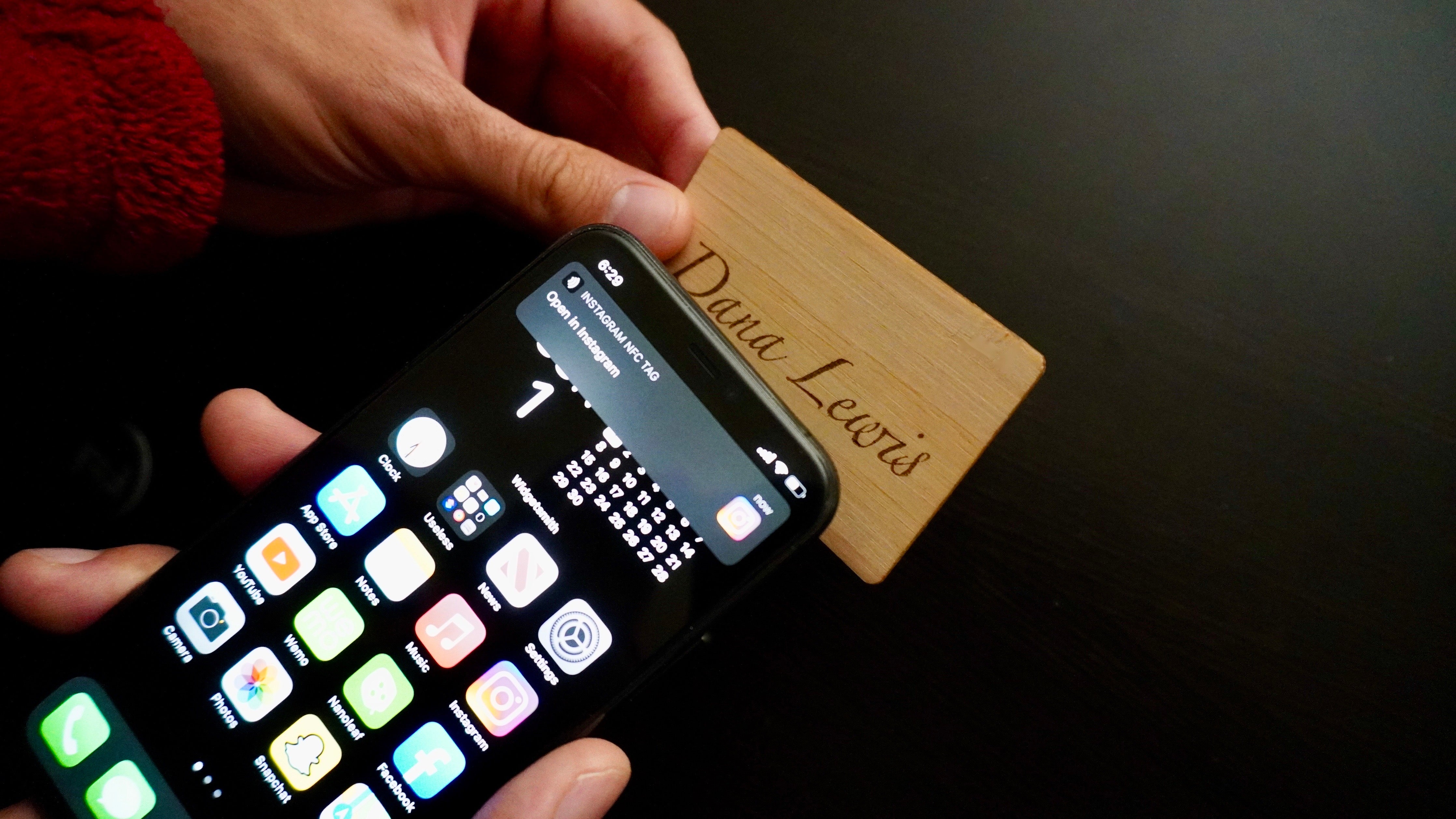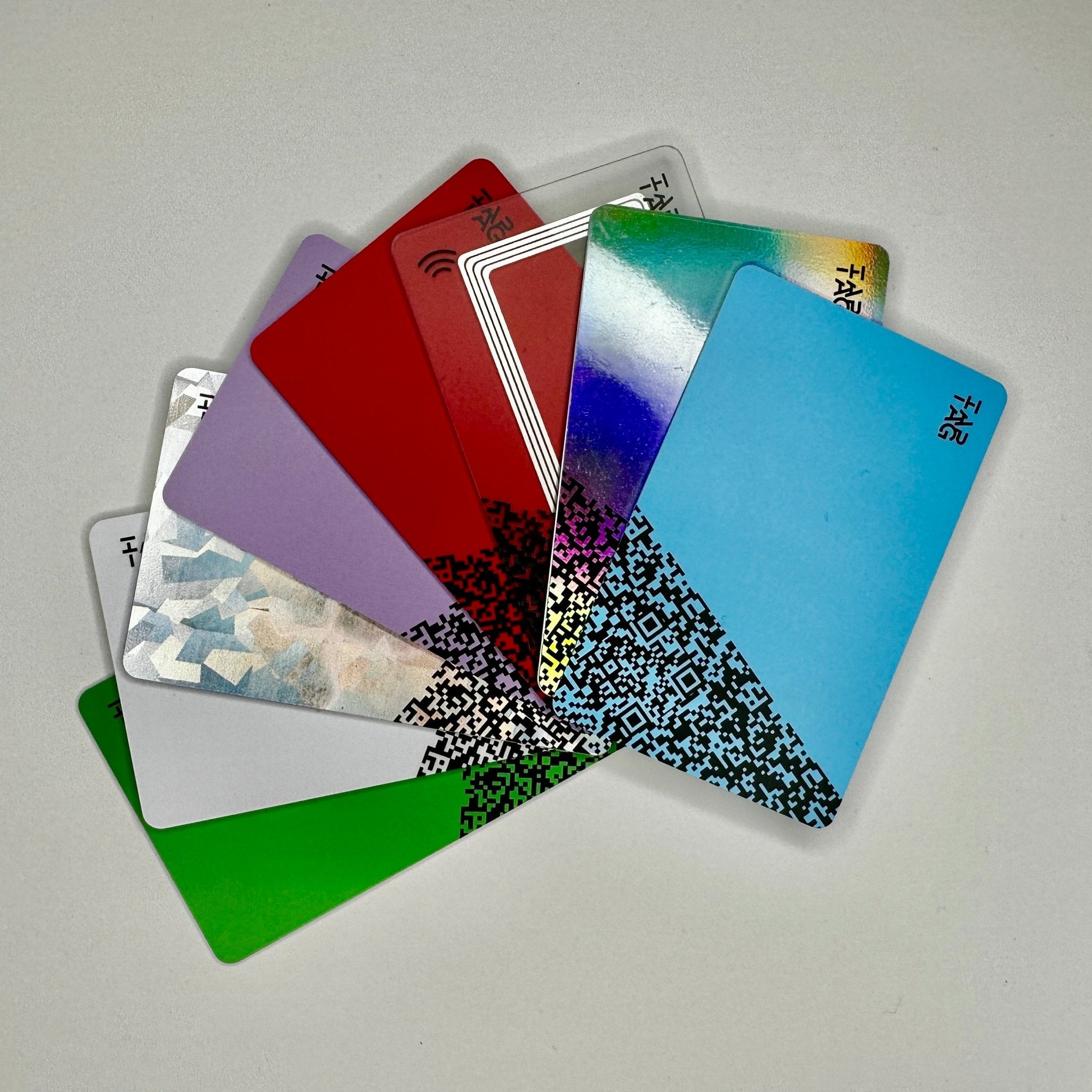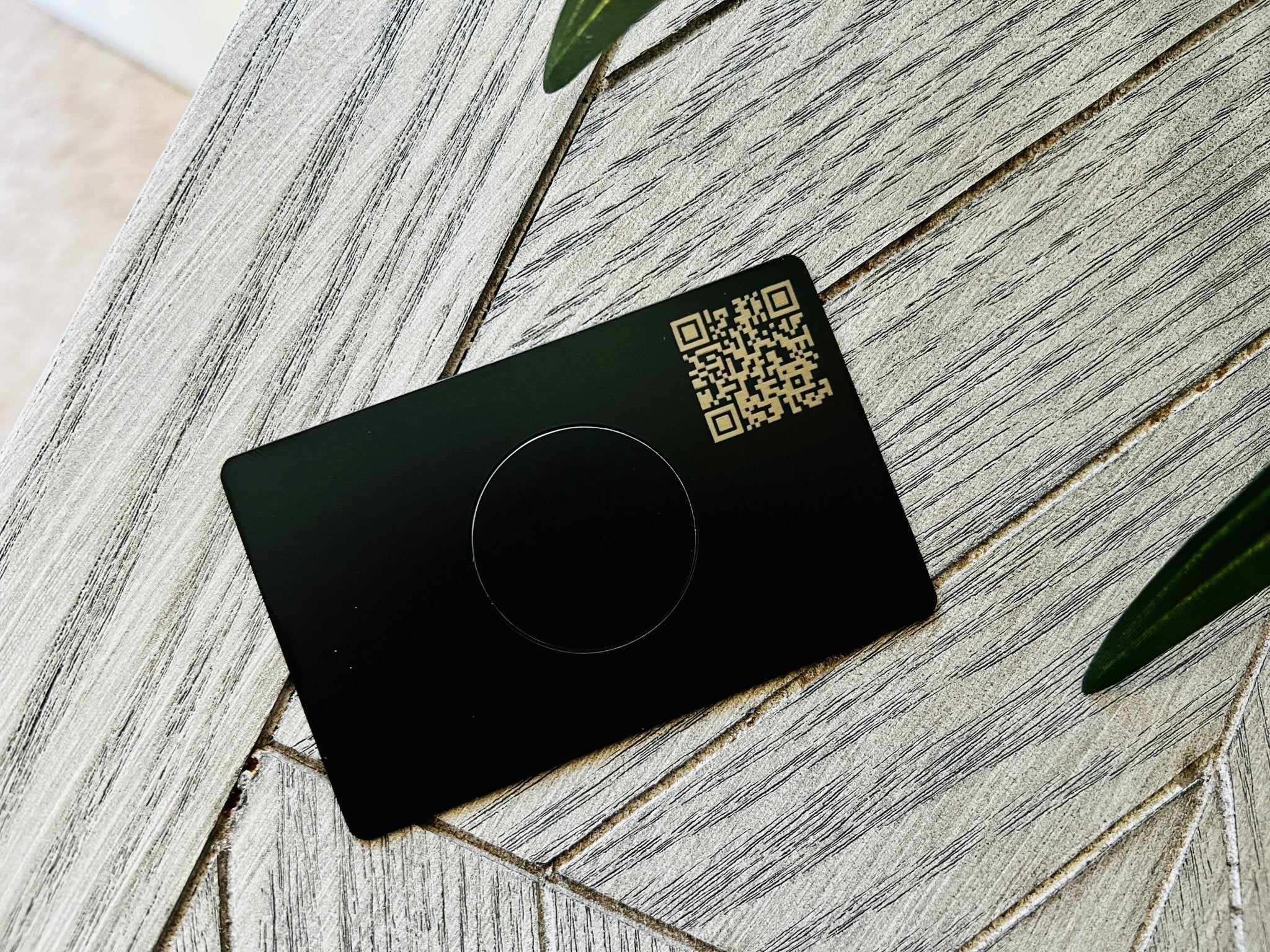 Which is better, NFC or QR? Pro's and cons of each
The advantages and disadvantages of NFC technology and QR codes will be compared in this article. Two-dimensional barcodes known as QR (Quick Response) codes are frequently used for a wide range o...