Pearl White Anodized Steel - Tap Business Card
Make a bold statement about your business and about yourself.

This fully custom metal Tap Card is the size and thickness of the Apple Credit card, but much heavier. It sports a Tap Tag NFC chip that relays your information directly to your clients smartphone with just a tap. It is as simple as it is elegant.

This card engraves to be silver on a matte white background.


Every card is custom laser-engraved. 100% satisfaction guaranteed or your money back. We will email you if there are any issues with the logo uploaded

✅ High-grade anodized white steel

✅ Unlimited Taps to NFC chip

✅ Links to a free digital profile. Share contact download and edit any time

✅ QR code included on back of card also links to your profile

✅ No Subscriptions, just a one-time purchase

✅ No app required to scan, works with all smartphones
---
Tap Business Cards are the future
Saving just one month of handing out paper business cards justifies the cost of one tap business card. Plus clients like this method WAY better.
Tap Tag figured it out
Tap Tag shipped my custom card in one day, they were always available for my questions, no on-going costs, and their product is very high quality. 10 out of 10.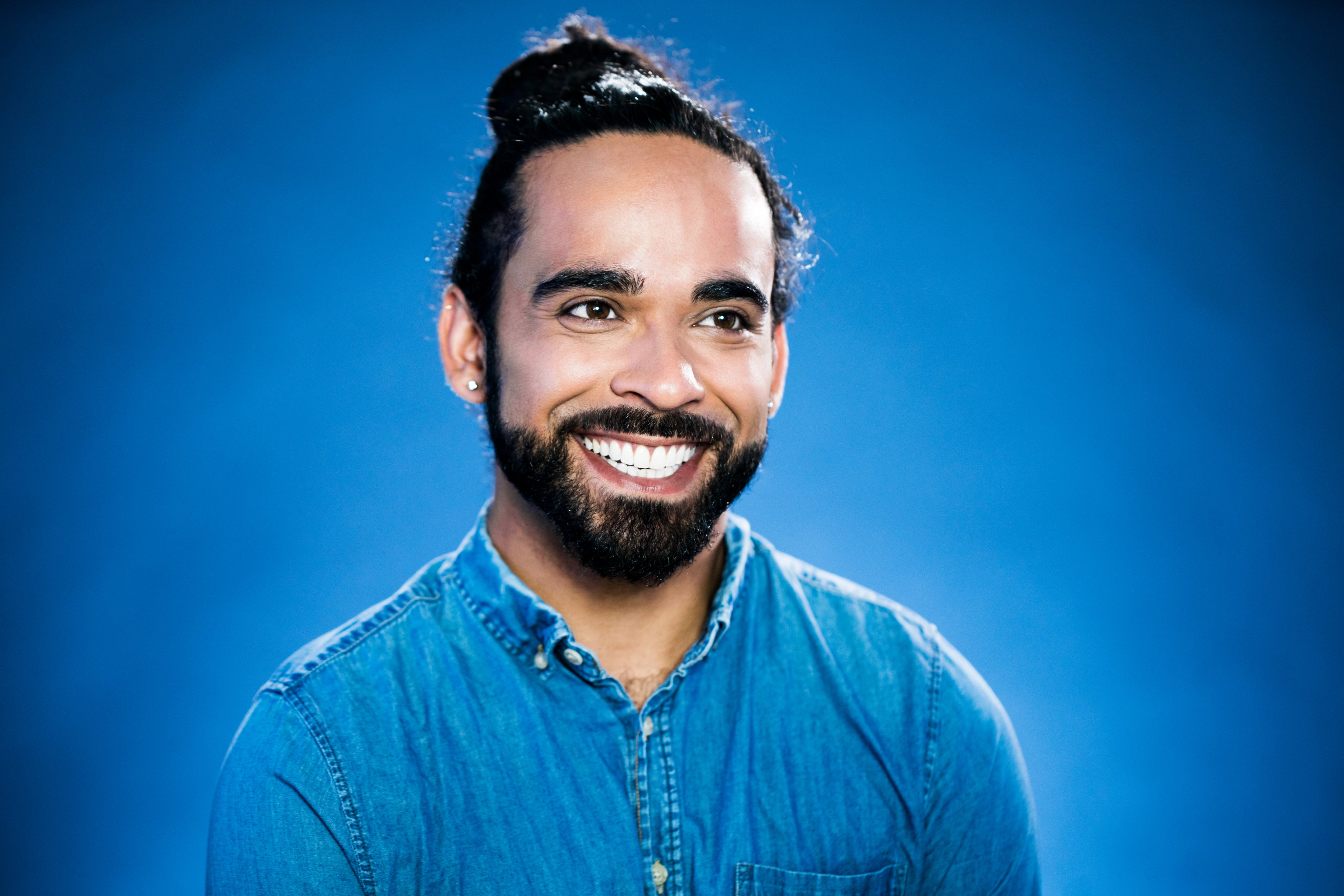 Worth every penny
More than reasonable price compared to others, no subscription, setup was easy, received in 3 days, and my tap metal card works like a charm.
Increased efficiency in our business
Been a user for over a year. Love all the features being added regularly. Great platform, all for free but I may upgrade soon. Still love my business card!!!
Tap or Scan Contact Transfer
Tapping with a smartphone or scanning the QR with a camera immediately pulls up your free digital profile & contact card, any edits to your profile update both the NFC and QR in real time.
Don't want a profile? Use our backend to direct to any website of your choice.
Customize today. Ships tomorrow.
Add your own text and logo in any style you prefer. Use our easy drag & drop customizer to make it your own.
Upload your graphics as they are. Our human designers will engrave them in a beautiful silver on a matte white background.
Customize your digital profile to match your style while you wait for your card to be delivered.
Digital Profile Included
Every Tap Tag comes with our free advanced digital profile dashboard. We offer a ton of completely free features shown here, with an optional upgrade to Pro networking tools.
Compare Free vs Pro Features
Frequently Asked Questions
Can I add my logo and my name? How?

Yes, all tap business cards are customizable. Select the yellow add-to-cart button to open the personalizer.

The cards are engraved only. There are no colors or paint.

Steel cards engrave silver, and brass cards engrave gold.
If I get multiple cards, can I put a unique name on each? Unique profile?

Yes. To make it easy:

Design one card how you want with one name

Then add your desired number of cards to your cart

At checkout you can add the names to the order notes. We will know to swap out the names with the exact size and positioning of your design.

Or, checkout and respond to your order confirmation email with the additional names.

Or email us if you have question support@taptag.shop
What is the QR code on the back for?

The QR is on each card by default and is completely optional. The QR is a good failsafe for older phones that may not have tap capabilities or for tablets. These are typically phones that are older than 2018. 99% of newer phones have tap abilities.

All items come with both the tap ability that scans natively on smartphones without using an app, and a QR code that can be scanned with a camera.

The QR is not a sticker. It is UV printed permanent paint or it is engraved, depending on the card.
Can I customize the backside of the card?
Does this work on Apple and Android?

Yes, both Apple and Android phones are compatible. No app needed whatsoever.
What is the turnaround time?

One business day for up to 100 items ordered. Yes, even the custom ones.
Are there any other fees or subscriptions? or is this a one-time cost?

Just a one time purchase of the card, no other fees. You get unlimited taps with no strings attached.

We do have upgraded features as well that is an optional monthly/yearly cost. You can compare features here https://taptag.shop/pages/mytt-ag-vcard-software 
How do I set up my profile?

Setup only takes minutes. The profile is set up when your item(s) arrive. Simply tap the card or scan the QR for the first time to start setup. Follow the on screen steps to complete.

More info on our set up page https://taptag.shop/pages/how-to-claim-your-profile
Do you have bulk pricing to get multiple cards?
If I order multiple cards, is a unique profile on each?

Yes, by default a unique profile is on each card. For example, if you got 6 cards you can set up for 6 individual users.

Our backend also allows you to pair cards together, so in the same example you can pair all 6 cards to yourself if you wanted.
What file size/type and dimensions of card?

We accept any file format. We will email you if we have issues but 95% of the time your file is perfect. Human designers touch every file to make your final card look the absolute best it can.

The card itself is credit-card-sized at 85x54mm.
How long does the card last? How many taps? Cleaning tips?

The card is made of real steel. If you place the card in a soft wallet it will physically last a very long time. It is susceptible to scratches from other metal object, we like to compare the durability of the cards surface to a phone screen. Don't put in your pocket with keys and coins as it will get micro scratches

You have unlimited taps. If this card is well-kept, it will essentially last forever.

You can clean the surface with a damp cloth or windex if needed.
Are the cards reprogrammable?

Yes, you can either remotely direct the card to any website that exists using our free web app that is hooked up to your card, or you can hard reprogram our cards using a free app.

Hard programming overrides our software.
Award-winning collection of Tap Cards
Almost all tap cards are customizable to your liking. All with a one-day turnaround.
View all
Sale price

From $49.95
Regular price

$64.95
4.8
Sale price

From $49.95
Regular price

$64.95
4.8
Sale price

$79.95
Regular price

$99.95
4.8
12 Color Options
3 Material Options
Sale price

From $9.95
Regular price

$15.95
4.9
Sale price

$32.95
Regular price

$39.95
4.9
Sale price

$69.95
Regular price

$109.95
5.0
This product has no reviews yet.